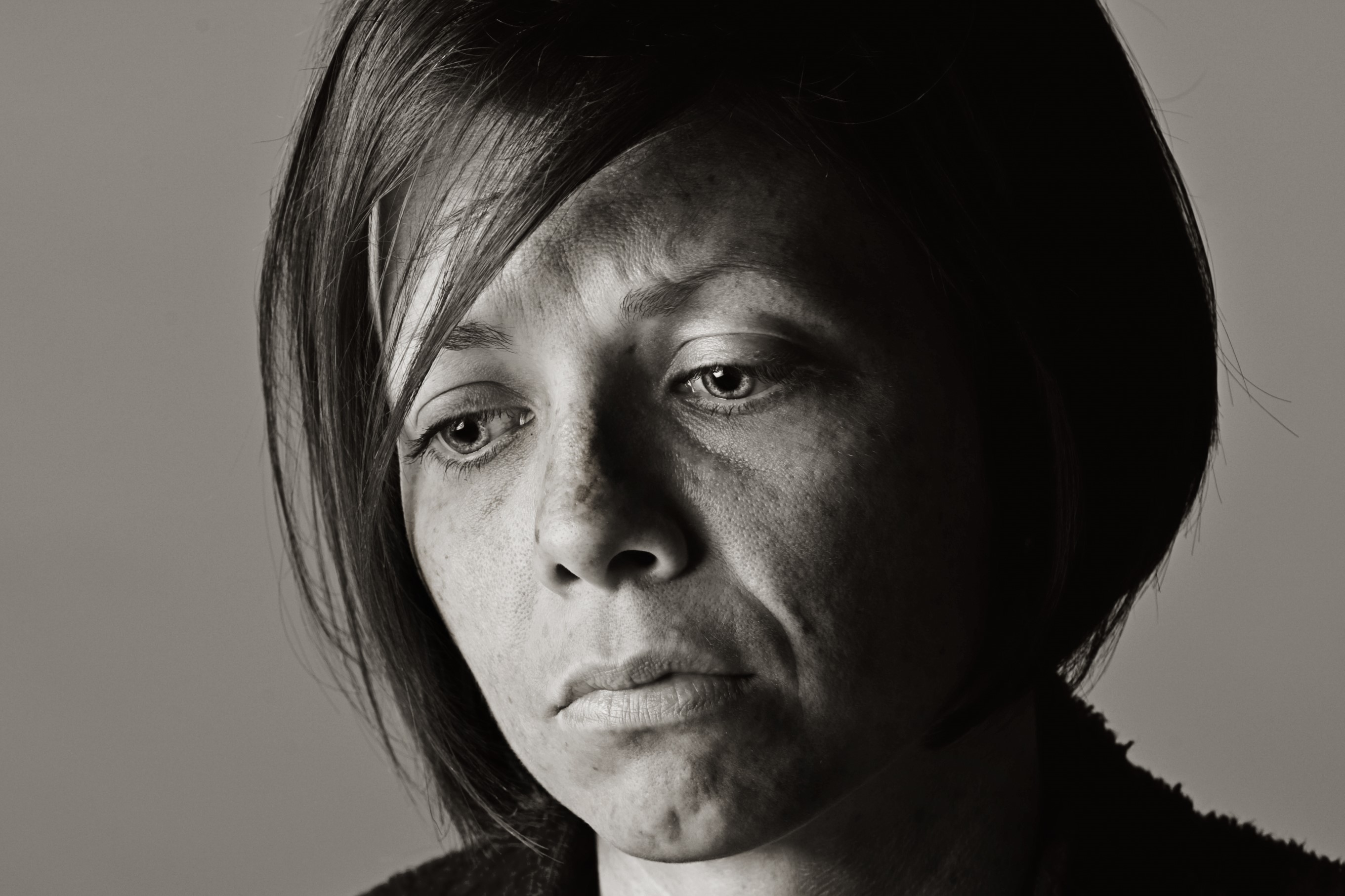 12 Oct

Human Trafficking in Michigan

Human Trafficking is Real Problem in Michigan

by Grace Grogan, January 26th, 2016

We always think things happen to someone else, but not us. Horrible things happen in other countries but not ours. I was shocked to learn that Michigan is one of the top spots in the United States for human trafficking.

What was even more surprising was to learn that Michigan ranks No. 2 in the country for human trafficking in the sex trade. No. 1 is Nevada. Two of the things that make Michigan a primary spot is our close proximity to Canada and our waterways. They help make the exploitation of vulnerable persons in this state a lucrative business.

Human trafficking is modern-day slavery. Force, fraud and coercion to control are used to elicit commercial sexual acts, labor or service. Sex is conducted through brothels, escort services, fake massage businesses and strip clubs. Labor is used in domestic work, small businesses, large farms and factories.

Human trafficking takes place in all 50 states and Washington, D.C. It is a highly lucrative trade. There are high profits and it is low risk. It is one of the most profitable criminal industries worldwide. As of June 30, 2015, there were 2,084 cases of sex trafficking nationally, and an estimated 1.5 million total victims of human trafficking in North America.

Here in Michigan, the National Human Trafficking Resource Center, as of June 30, 2015, had received 290 calls and 81 Human Trafficking cases reports for 2015 only. Since 2007 there have been 1,969 calls and 483 cases in Michigan. The going rate for humans on the global market is $90. Humans are sold and re-sold, yielding a nice profit for those in the business.

Labor trafficking is found in agriculture, manufacturing and construction jobs. Victims work in fields, factories, are denied their rightful earnings and live and/or work in deplorable conditions. Sex trafficking is found at Michigan truck stops and hotels. Events such as Art Prize and the North American International Auto Show are major draws for sex trafficking. Victims are offered as sex toys at temporary brothels, sporting events, conventions, and large gatherings.

Teens and runaways are especially vulnerable. They are often enticed by promises of love, affection and gifts. Guerrilla tactics are also used, meaning violence, threats and consequences if they do not comply with orders. A woman in Grand Rapids was arrested for sex trafficking teenage girls in Grand Rapids and Holland. She conducted her business by placing photos of the girls on the Internet and running a prostitution ring of underage girls. On Sept. 16, 2015, Eddie Allen Jackson was sentenced to 30 years in federal prison. He was the first west Michigan person prosecuted federally in child trafficking.

We must protect our youth from becoming victims of this crime. Educate them on the risks. Make sure they are aware of the tactics used to lure them in. This is a very real crime taking place in our own backyard. We need to take control and eliminate the risk to save our youth.

The National Human Trafficking Resource Center is open 24 hours per day, 7 days a week and can take calls in over 200 languages. They can be reached at (888) 373-7888 or traffickingresourcecenter.org.